We also specialize in the following areas:
¨ Fresh produce, seafood and other perishables including Frozen foods ¨
¨ Live animals, horses, livestock, reptiles, marine and exotic animals ¨
¨ Industrial materials and oversized equipment ¨
¨ Electronic supplies and equipment ¨
¨ International disaster relief Aid ¨
¨ Fresh plants and flowers ¨
¨ Hazardous materials ¨
¨ Military Hardware ¨
¨ Textile Trade ¨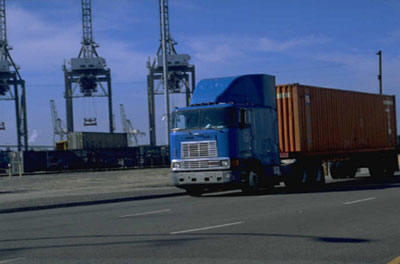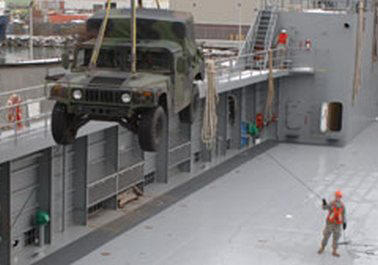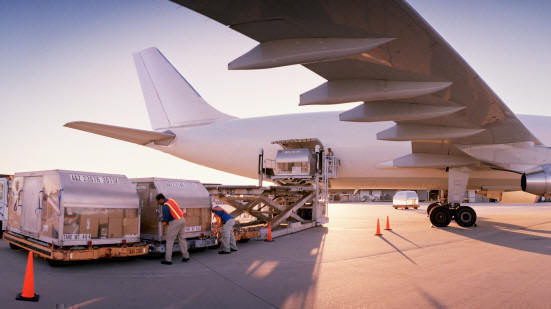 The Exporter and the Consignee are regularly updated with all the necessary information about the status of the shipment.
Whether you're importing or exporting, Exrol will give you an unrivalled door-to-door service of speed, accuracy and reliability on all of your shipping needs.
Exrol understands the commitments of our customers and continually improve and strive to meet the challenges of today.
Exrol provides a comprehensive in the continent, and worldwide air, ocean and multi-modal forwarding services to meet the different transit-times, costs and service requirements as demanded by our customers. Airfreight shipments can be expedited to worldwide destinations either directly or as part of our regular consolidations.
Exrol can assist you in the preparation of all documents to effectively and rapidly move your shipments. At the request of our customers we handle all Custom Clearance formalities both at origin and destination.
By the time the shipment arrives in any of these countries our dedicated and professional team has already prepared all procedures for speedy clearance of the shipment in advance.